To see individuals and organisations thrive in growing and developing their cultural intelligence capability in today's diverse workplace.
To deliver exceptional culturally intelligent solutions that are fit-for purpose to individuals and organisations, enabling our organisations to achieve their business objectives and potential.

Our logo explains what we mean by the third culture. Those in the "red culture" and those in the "blue culture" need to move into the "purple culture", where it is a blend of the two cultures to have synergy, creativity and meaningful interaction.
The Triangle represents the "delta" which is often used as shorthand to signify change.
The brush strokes demonstrate the textures of culture which is dynamic and constantly changing.
The people on our team are the stars of Third Culture Solutions. With shared values, wide ranging experience and a commitment to excellence, we are a team of professionals that have skills and expertise to work with you to understand your organisational needs and challenges. We seek to partner with you to ensure that the outcomes and objectives that meet your requirements, and delivered to the highest standard.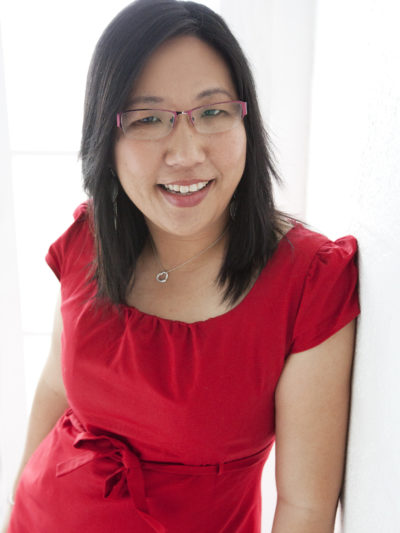 MSc (Hons), MBA, CQ Advanced Trainer

E-mail: shireen@thirdculture.co.nz
Shireen founded Third Culture Solutions in 2015 as she saw the opportunity to equip organisations to develop their intercultural competency in the growing Superdiversity in Auckland and New Zealand. She has a background in research, project management and in managing multicultural teams. She has also worked in the Not-for-Profit sector with 15 years experience in Not-for-Profit Boards.  She completed her MBA from Southern Cross
She completed her MBA from Southern Cross University, and will be certified as an ICF Professional Coach in 2017. She is also one of two New Zealand based Advanced Cultural Intelligence (CQ) Trainers. She is Malaysian born-Chinese Kiwi who has lived between the two countries since 1989.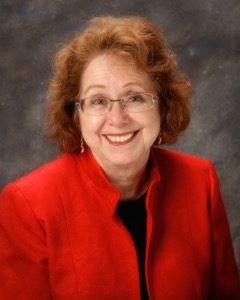 E-mail: nora@hughesalliance.com
Dr. Hughes is a true renaissance executive with a worldwide clientele. She is an accomplished leader, manager, author, speaker and consultant. She has a reputation for active involvement in every assignment, gaining her the long-lasting respect of a diverse set of clients. As President of Hughes Alliance, and its predecessor, The Hughes Consulting Group, Inc. Dr. Hughes has been providing management consulting services to CEOs and managers of private and public businesses as well as governments since 1990. She has done pioneering work in specialized areas of organization consulting and carries special expertise in strategy development and implementation, cross cultural management systems, leadership development and coaching, developing synergies in cross functional teams, conflict resolution systems, reengineering/process innovation. She is also sought after as a group facilitator by organizations worldwide.
Included among her clients are public and private organizations in Asia, the United States and Europe. In Asia she has served Microsoft, Dell, Allergan, Intel Corporation, OCBC, MGM Grand, Macau, and CSoft International. In the U.S. Nora has been called to serve organizations such as the City of Los Angeles, Los Angeles City Fire Department, Southern California Gas Company, Internal Revenue Service, Pacific Bell, Law Offices of Berglund & Johnson, Rehwald, Rameson, Lewis & Glasner, Hillcrest Christian Center, Menke Fahrney & Carroll, and the Center For Conflict Resolution, Los Angeles. Among her European clients are organizations such as the Ministry of Justice, Albania; Court of Cassation (Supreme Court), Albania; the Ministry of Foreign Affairs, Albania; Rafael Holland, Vereniging Christen-Juristen voor Conflictoplossing, and the ACB, Russia.
E-mail: christine@thirdculture.co.nz
Christine has been "around the block" a few times and have had various kinds of life and pastoral care experience over the past 35 years. She is a ACC qualified coach (Associate Certified Coach with the International Coach Federation) but also has a background of 10 years living cross-culturally in Japan, and pastoral leadership and teaching.
She loves seeing people grow, equipped and developed to do life really well. For the last 9 years, she has been National Director of OMF International.  She has also been a part of a team that equipped and encouraged women in leadership through the Sustain quarterly meetings.  At the end of 2017, she transitions into a pastoral leadership role but continues to use her coaching in one to one coaching, and running a 3 day coach training course from the Creative Results Management.   Christine is also a certified DiSC coach and uses this tool in her coaching practice.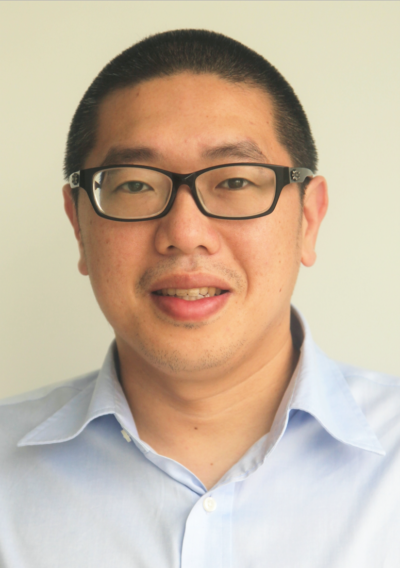 MPhil in Finance (Dist) Mcom (Hons) ACA CSAP of INFINZ
E-mail: charlewangconsulting@gmail.com
Charle has extensive experience in the area of International Finance, having been the CFO, Finance Director and GM with Fonterra China. He was the inaugaral CFO of Fonterra China Business Unit, and was responsible for the developmetn and execution of Fonterra's integrated dairy strategy team. He also has extensive experience in Business Development in China, Corporate Finance experience and developing a consumer business team in an international organisation. He is also the Managing Director of a consulting practice that is offering strategic advice to New Zealand companies who want to have a sustainable presence in China. He also lectures in Accounting and Finance at the University of Auckland Business School.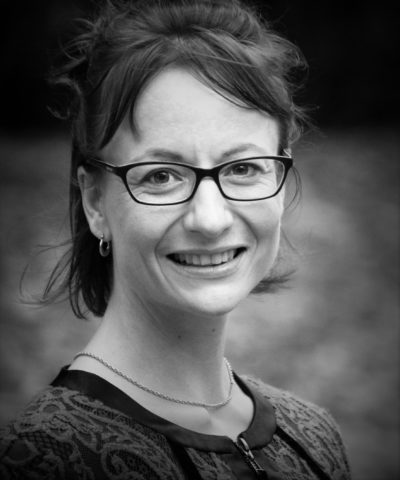 Louise understands the challenges of working internationally and has experience pioneering and developing programs within African and Asian contexts. Her genuine interest in diversity is proven in her ability to bring ethnically diverse groups together to achieve a common goal. Louise has a particular passion for developing workplace culture. She facilitates workshops to support organisational change and develop strategic initiatives. Her strengths are engaging staff to develop ownership of company values and strengthening team culture. Louise has an MBA from Victoria University and experience working in the public, private and community sectors.
As Third Cultural Solutions grows, we have a team of associates with a wide-ranging skillset and experience to call on to serve our clients. We are continually seeking other like-minded professions to join us on our team, to deliver high-end training, executive coaching or business consultancy.
Talk to us today about joining our team by dropping us an email to director@thirdculture.co.nz