Inter-Cultural Intelligence Training
We use the term intercultural intelligence but it is similar to cultural intelligence (CQ).  We are certified in both and can deliver learning that best suit your requirements.
Developiong your cultural agility is a learning journey rather than a learning event.  We offer several ways that can help you and your organisation.  Through face to face workshops and/or  blended learning, we are keen to support you.
We use a variety of tools, adult learning, facilitation for inclusion skills to enhance learning of groups face to face or blended learning
1. A CQ Introduction
A Half-Day and a follow up coaching session to introduce you to the world of Cultural Intelligence
2. Cultural Intelligence for Leaders
Using the CQ Tool and InterculturalDiSC in a format that suits your leadership team. The format is flexible to suit your setup.
3. Cultural Intelligence in Organisations
Co-designing learning journeys that can help you shape all aspects of your organisation in developing their capability to thrive in culturally diverse settings. We apply an OD framework and co-create solutions that deliver outcomes and changed mindsets.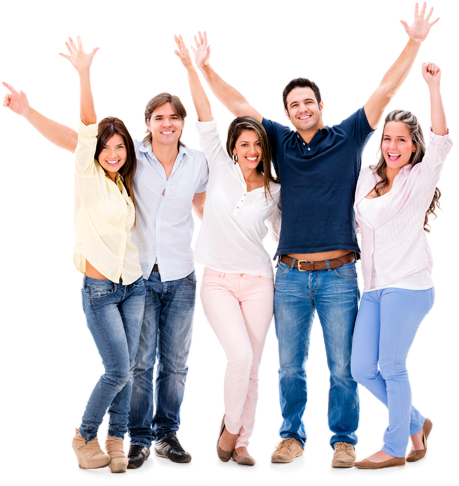 Contact Us for further information to talk to us about our Training Packages