Cultural Intelligence Training
Developiong your CQ is a learning journey rather than a learning event.  We offer several ways that can help you and your organisation.  Through face to face workshops and/or  blended learning, we are keen to support you in growing your Cultural Intelligence.
We use a variety of tools, adult learning, facilitation for inclusion skills to enhance learning of groups.
1. A CQ Introduction
A Half-Day and a follow up coaching session to introduce you to the world of Cultural Intelligence
2. Cultural Intelligence for Leaders
Using the CQ Tool and InterculturalDiSC in a format that suits your leadership team. The format is flexible to suit your setup.
3. Cultural Intelligence in Organisations
Co-designing learning journeys that can help you shape all aspects of your organisation in developing their capability to thrive in culturally diverse settings. We apply an OD framework and co-create solutions that deliver outcomes and changed mindsets.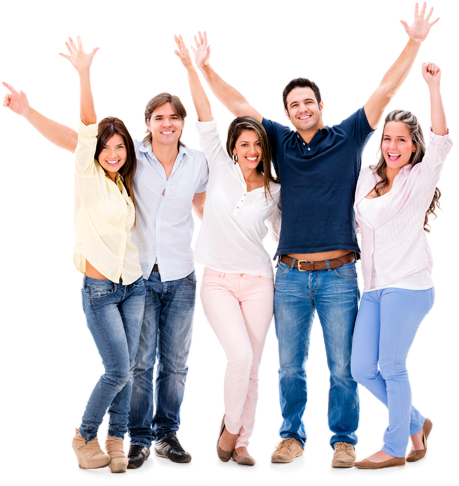 Contact Us for further information to talk to us about our Training Packages