Coaching for Cultural Intelligence
Cultural Intelligence is a capability that you can grow and develop through coaching, application and reflection.  Coaching expands and challenges your mindsets, biases and helps you to discover your own strategies to negotiate the culturally diverse settings and challenges that you may face.
Our one-to-one coaching programme specifically focuses on the area of diversity, inclusion and cultural intelligence and to help you to thrive in culturally diverse settings.  We use several tools to gain awareness that you can then apply into your leadership and management contexts.
All our coaches are accredited or are in the process of being accredited with the International Coach Federation (www.coachfederation.org).
We work with individuals and also teams.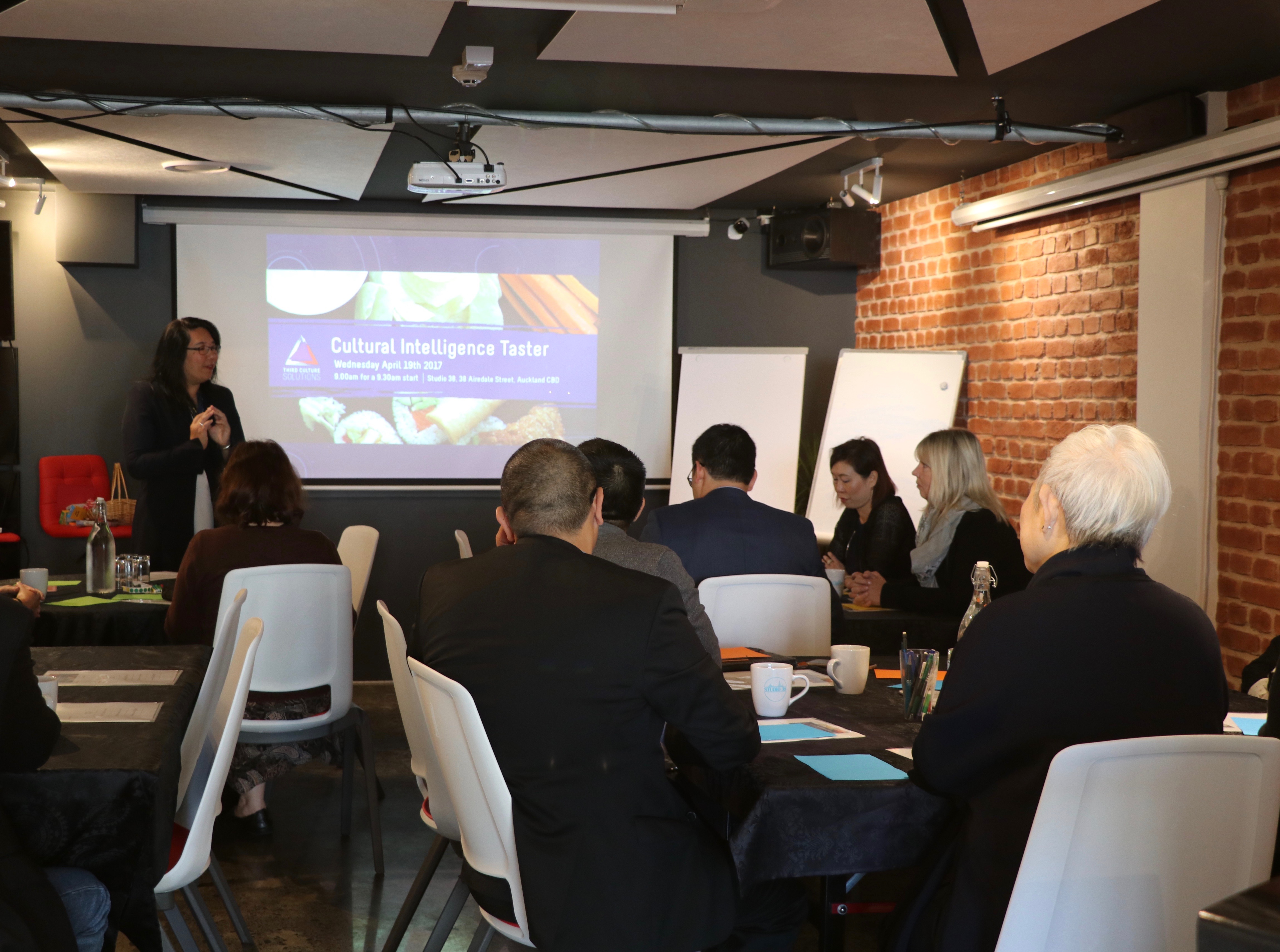 Contact Us for further information about our Coaching Packages